Welcome to GeriGuadagno.com


GERI'S BIO:

Celebrating 10 years as an author.
Lover of books since Mom began reading to her.
Writer of poetry, stories, and journals since school days.
Also a wife, mom, volunteer, and dog owner.
Member, SCBWI.

MISSION:

To write stories with HEART--those that Help, Encourage, Amuse, Reach, and Teach.

PUBLISHED TO DATE:
New City Press--2016
(For a preview, please
click on the above title.)

St. Joseph's Story, age 4 and up,
Anno Domini/The Word Among Us,
(picture book/easy reader), 2010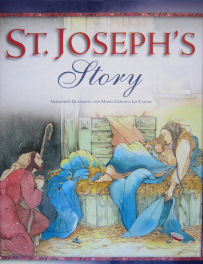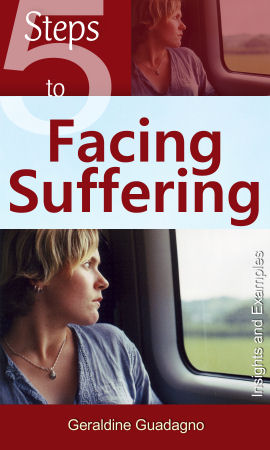 "Out in the Cold," (middle grade contemporary fiction) My
Friend magazine, December 2006 issue
PUBLISHED FOR GROWN-UPS:

"Five Steps to Facing Suffering," New City Press, January 2014
"A Life of Light," RTJ's Creative Catechist, October 2011 issue
"Changing Water into Wine," Living City magazine, June 2014

EVENTS:

See my Amazon author page or follow me on Twitter (@GeriGuad) for my next engagement.
MESSAGES:

Christian School Teachers, I'm available for school visits! You'll receive free copies of my books for your library.

Aspiring writers, don't postpone your dream!